Razdan S, Strouse JJ, Naik R, Lanzkron S, Urrutia V,
Resar JR, and Resar LMS. Patent foramen ovale in
patients with sickle cell disease and stroke: case
presentations and review of the literature. Case
Reports in Hematology 2013; 2013:516705.
1) Sickle Cell & Hemoglobinopathies
Advancing therapy for sickle cell complications, including pain crises, avascular necrosis, priapism, and other complications
Elucidating the role of intracardiac shunts in stroke and sickle cell disease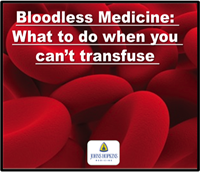 Resar LMS & Frank S. What to do when you can't
transfuse. Hematology 2014;2014:553-8.
2) Bloodless Medicine & Surgery
Developing strategies to advance care in bloodless medicine and surgery for patients who do not accept blood transfusions
Identifying approaches to enhance hematopoiesis for bloodless medicine and surgery patients
Identifying anti-cancer therapies that lack bone marrow suppression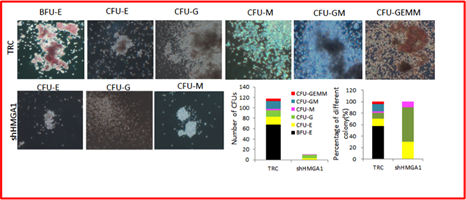 3) Immune-mediated Thrombocytopenia Purpura (ITP)
Developing therapies to enhance platelet production in ITP
Developing strategies to improve blood stem cell function for patients with cytopenias